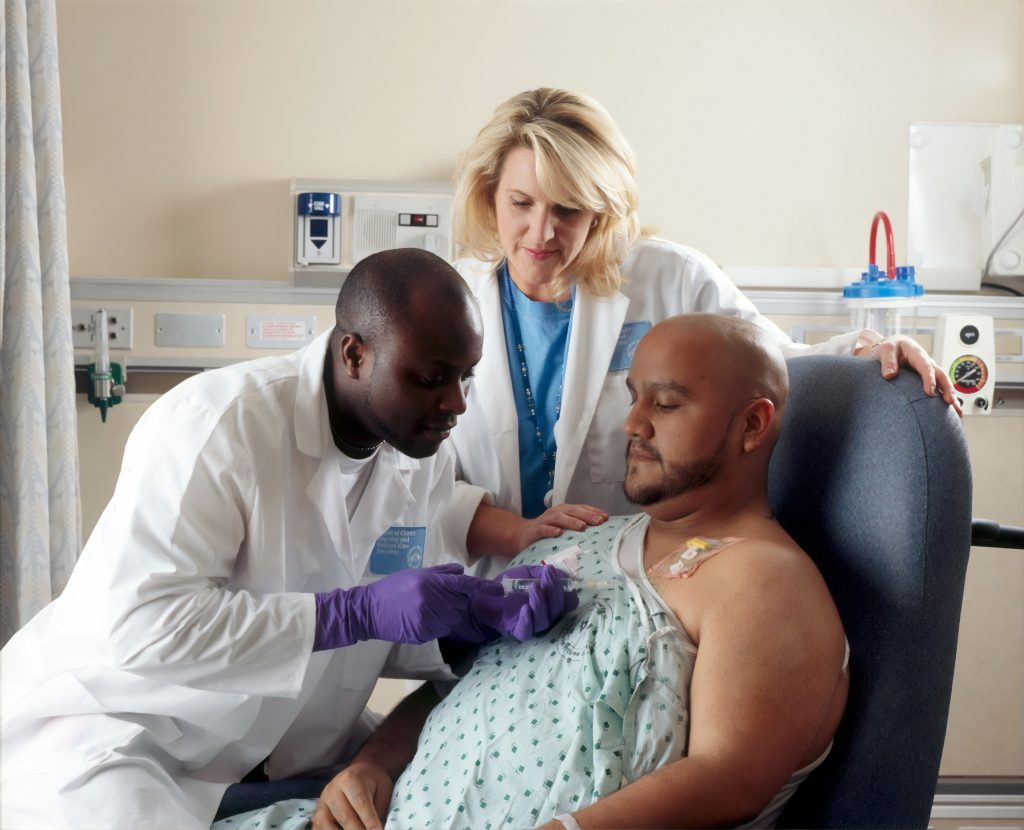 Vacations, talent shortages, unexpected demand – it can be difficult to have the people you need in order to keep up. We provide flexible Staffing Solutions for Hospitals, Nursing Homes, Assisted Living and Rehabilitation facilities.
Gralan Healthcare Staffing is equipped with a workforce that ensures immediate response to fill in your staffing needs.
Nurses
Certified Nurse Assistants
Licensed Practical Nurses
Medical technicians
Medical Health Technicians
Nursing Assistants-Registered
A large pool of qualified medical candidates (CNAs, LPNs, & Registered Nurse (RN)s)
Deep experience & proven expertise in healthcare recruitment
Positions filled quickly and accurately
Lower recruitment, hiring and orientation costs
Reduced employee benefits costs
Minimized personnel management liabilities
Need more information? Contact Gralan Healthcare Staffing or better yet, request a qualified employee.