When you find the job that really suits you, it doesn't feel as much like work. At Gralan Healthcare Staffing, we are committed to finding opportunities that work with your abilities, schedule and experience. We work with lots of employers throughout Washington State and can find the opportunity that works for you.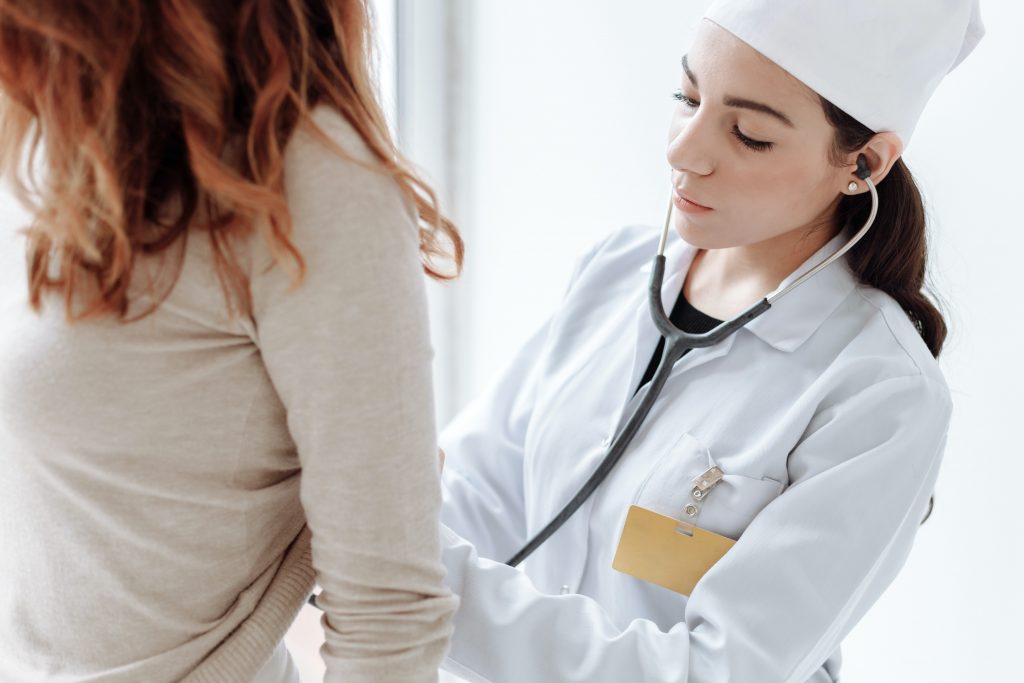 Here's what you can expect
More job opportunities
Better compensation
More flexibility
Great benefits
Healthcare Job Opportunities
Nurses
Certified Nurse Assistants
Licensed Practical Nurses
Medical technicians
Medical Health Technicians
Nursing Assistants-Registered
The current unencumbered licence in Washington State
Current CPR card
T.B test (yearly). If positive, please provide a copy of the chest x-ray-must renew every 10 yrs.
Hepatitis B vaccination record
Social security card
At least 1 yr experience in long-term care and /or hospital setting
Fill out our online application. We'll contact you for an interview, and if we find the right opportunity for you, we'll put you in touch with the employer.